Mountain View Labradoodles Online Store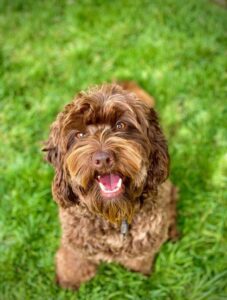 The following items are products that we highly recommend as you begin this journey of pet ownership. You won't need all of these items, but these are items we have had success with in the past.
As we find other items of quality we may update this page from time to time. Click on any of the pictures to be directed directly to the procuts. If you have any questions about a particular item that is not listed we would be happy to give our opinion of it to you.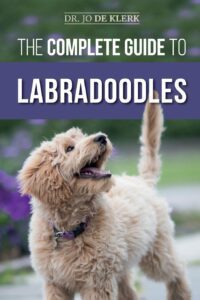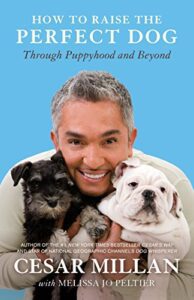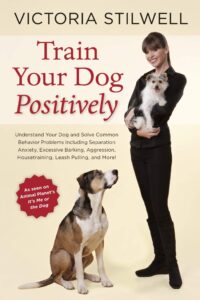 Illustrations Of Your Puppy:
If you are looking for some fun illustrations of your puppy then check out of friends at Smooth Fox Illustration & Design. From canvases, to phone cases, to posters, to stickers. They can do it all for you. So if you're looking to have a little fun showing off your sweet puppy then head on over to their site & contact them today!